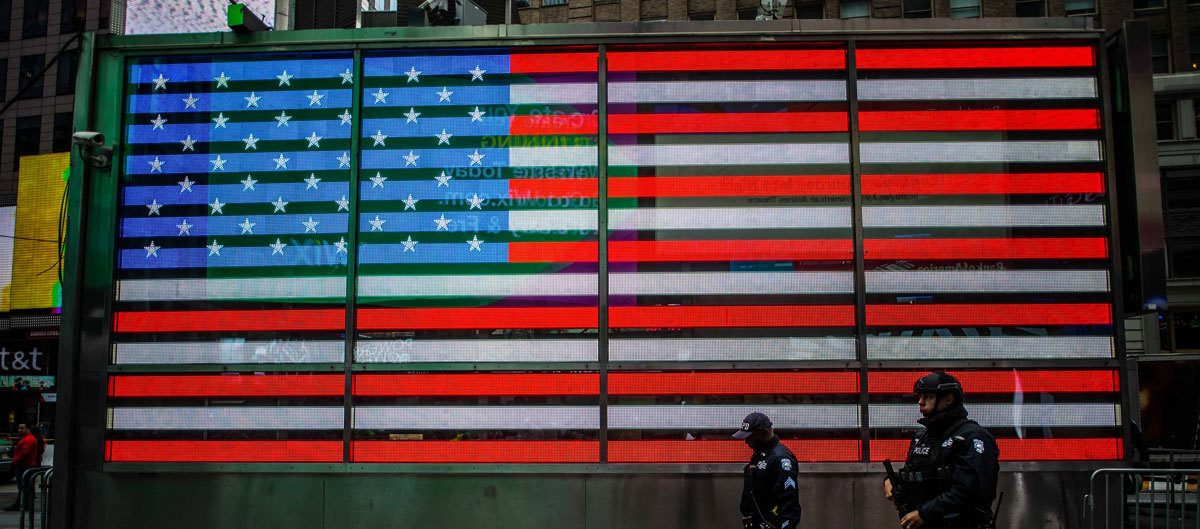 Most people never hear a word about it, but September is National Preparedness Month. With the anniversary of 9/11 and disasters like Hurricane Florence, which is slamming the Carolinas at the time this article is being written, remind us that we are incredibly vulnerable to catastrophes no matter where we live. Remember that a bad day may not make the nightly news to change your business—and your employees' lives—forever.
Emergencies are not always shootings or terrorist attacks. They can also be a gas leak, fire, or even a small flood. Developing a thoughtful emergency plan is the key to limiting damage to property and/or personal injury. For your family, it can be as simple as starting a conversation over dinner. For your business, plan a time or dedicated meeting to discuss what to do during specific emergencies. A little effort to talk about threats, consequences, and possible responses is all it takes to begin making an immediate difference that will impact your future.
Here's a list of easy steps to get you started on the path to better personal/professional preparedness:
Review your insurance coverage for your business and/or home. The first line of defense to being prepared is coverage. Do not hesitate to make changes if your needs are not being met.
Learn skills that can save a life until first responders arrive, advanced first aid like stop-the-bleed or the FEMA "Until Help Arrives" program are tremendous skills to have.
Download a group text app that lets you stay in touch with family members and coworkers before, during, and after an emergency.
Secure your most important documents in a safe place. This includes your financial and legal documents like your mortgage or deed, insurance policy paperwork, tax statements, medical information (including physician name(s), medications currently being taken, will, etc.), and other documents like your Social Security Card and birth certificate.
Sign up with your local water authority and electric company to be on a "Priority Reconnection Service" list. If you or a loved one relies on electrical medical equipment, you are eligible.
Collect contact information for family, friends, and other loved ones. The saved numbers in your phone may not be accessible when you need them most.