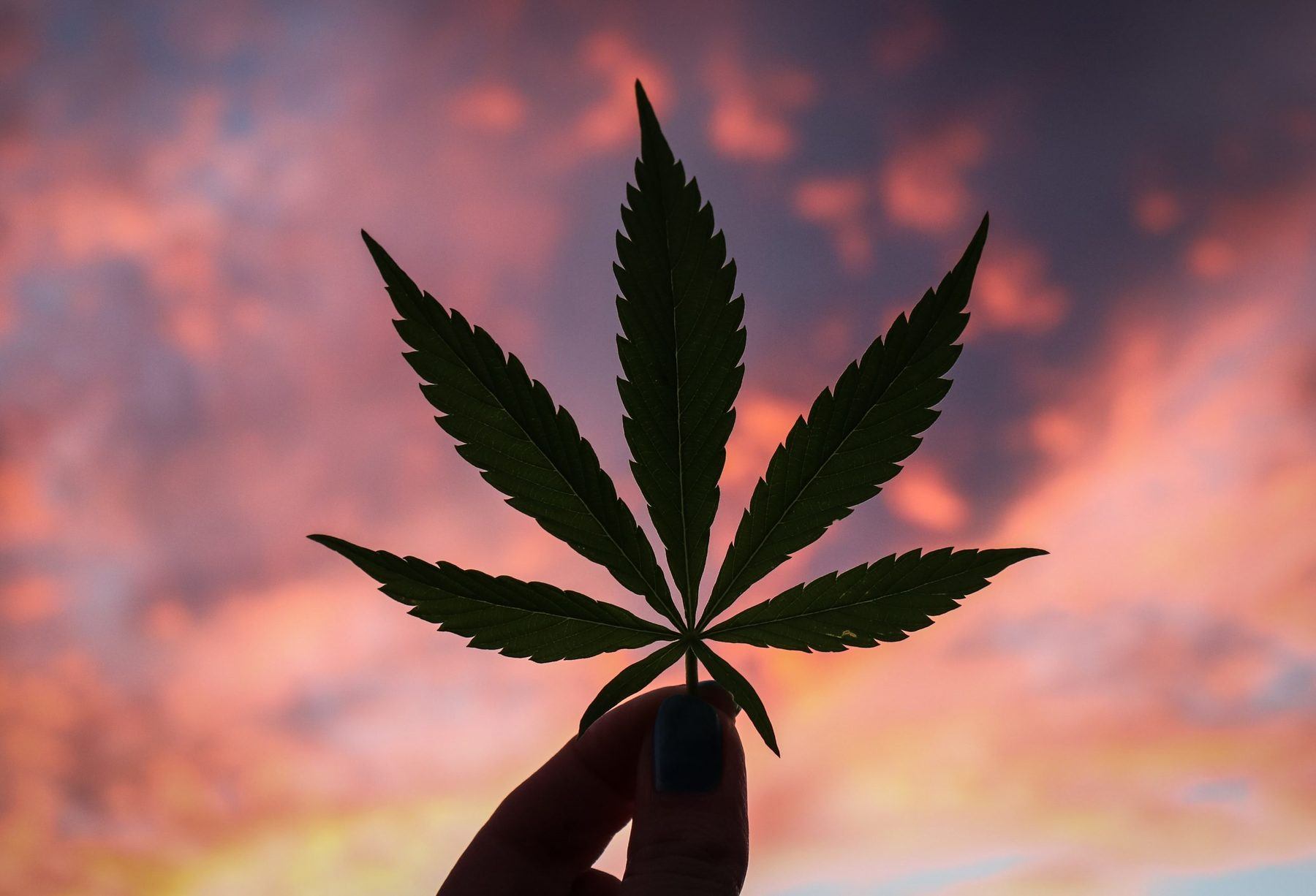 With New York State becoming the 15th state to legalize recreational marijuana, many believe the work is not over, but just beginning. With the passage of MRTA, communities that have been long impacted by marijuana prohibition and the war on drugs, will have a percentage of the taxes reinvested. In addition, the creation of the "Office of Cannabis Management" will be gold standard of social equity and licensing across the country.
Cannabis dispensaries are subject to the similar risk of other retail businesses, but their risk is significantly higher. Cyber Security, theft, robbery, and poor staff training make it hard for operations to thrive.
Providing a safe, secure, and welcoming environment for patients, caregivers and customers while eliminating the threat of theft and robbery remains a concern for advocates and opponents of the new law. The good news: The same best practices used by our Security Risk Management experts translates to the cannabis industry. Every application and situation is unique. There is no one size fits all for the cannabis industry. As a certified Minority Business, Forseti Protection Group is deeply committed to serving the community by providing diverse, inclusive, and innovative, prevention advisory solutions.
If you are currently involved with or thinking about entering the cannabis application process, there are a few things to consider. Security Design is a leading concern. Typically, your first line of defense, your ability to prevent and mitigate risk will ensure a successful, profitable business. A security plan developed by an expert, will likely exceed state application requirements because it focuses on detailing prevention security options, all while ensuring it does not interfere with staff ability to do their job or customer experience. For a more detailed view of a security plan, download our cannabis checklist and brochure.
You don't have to be an expert in security, but you should partner with an expert. Our team is available to develop the most innovative solutions for your application while maintaining compliance.