DefenseLite Forced Entry Protection
Retrofit Polycarbonate Security Glazing System
Browse DefenseLite Videos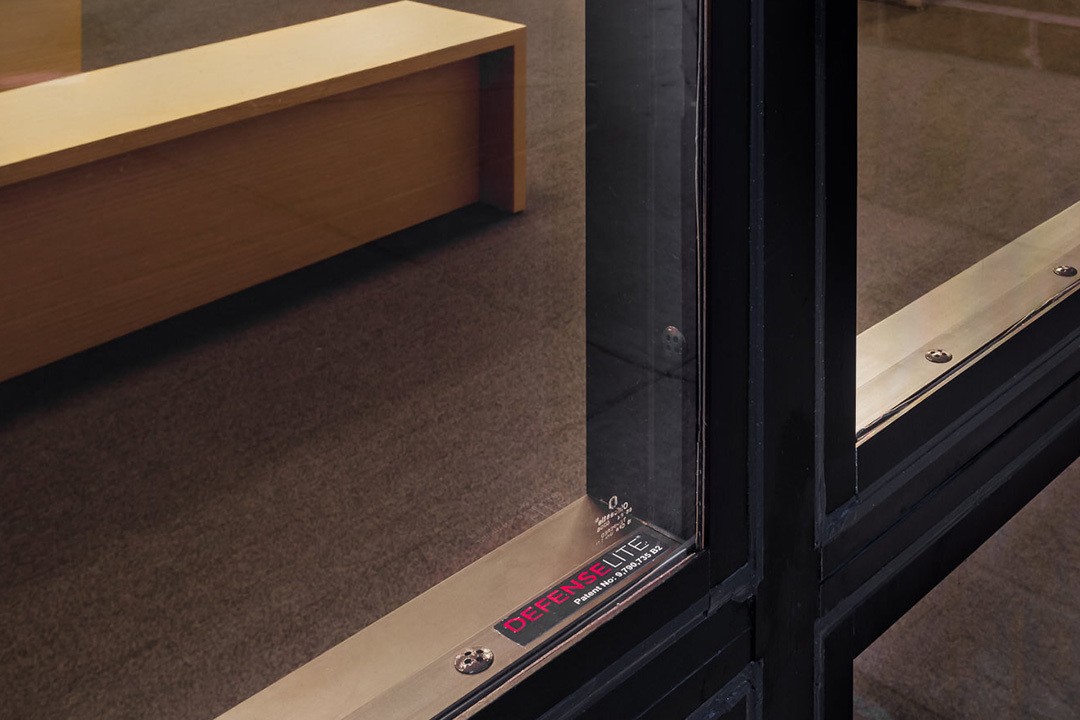 DefenseLite Advanced Forced Entry Protection is a clear, retrofit polycarbonate 'security glass system' engineered to prevent forced entry. DefenseLite creates an invisible layer of 'unbreachable glass security,' protecting against unwanted entry.
---
Glass is easily breached – DefenseLite is not.
Get Secure
Keep the bad guy out!
Alarms do not prevent intruders, they react to them! Our retrofit security glazing system flexes, absorbs and deflects shooter and attack entry.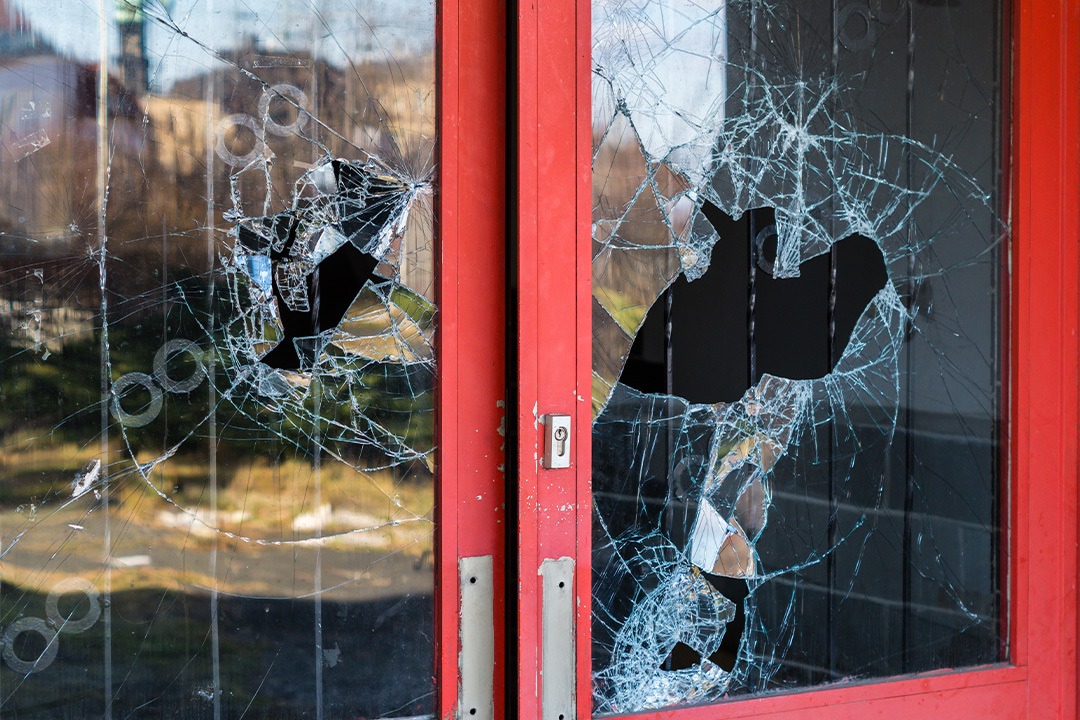 School Security Vestibule?
Corporate Storefront? Cannabis Cultivation Center? Dispensary? As proven glass security solutions, DefenseLite is designed to protect building occupants from forced entry, ballistic threats and prevent active shooters.
PLAN. PROTECT. FORSETI.
---
Complete the form below to download our PDF: