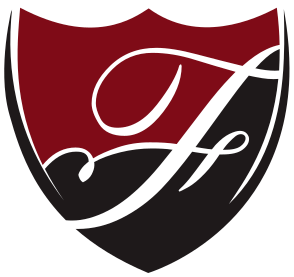 "Our organizations have been partners for several years, over this time we have always received professional and knowledgeable recommendations from the Forseti Protection Group. This team has been instrumental with our asset protection programs."
Azhar H.
"We have been working with Forsetti for a few years. They have always been professional, competent, and prompt. Mario and Dave care about your safety and are committed to help you, on and off the clock. Great company that make you feel safe!"
Frank S.
"Professional and knowledgeable staff on Active Shooter Prevention, Physical Site Assessment, Security Consultant, Drone Risk Assessment, Custom Security Solutions. I would recommend Forseti for all your security and business protection needs."
Robert G.
---