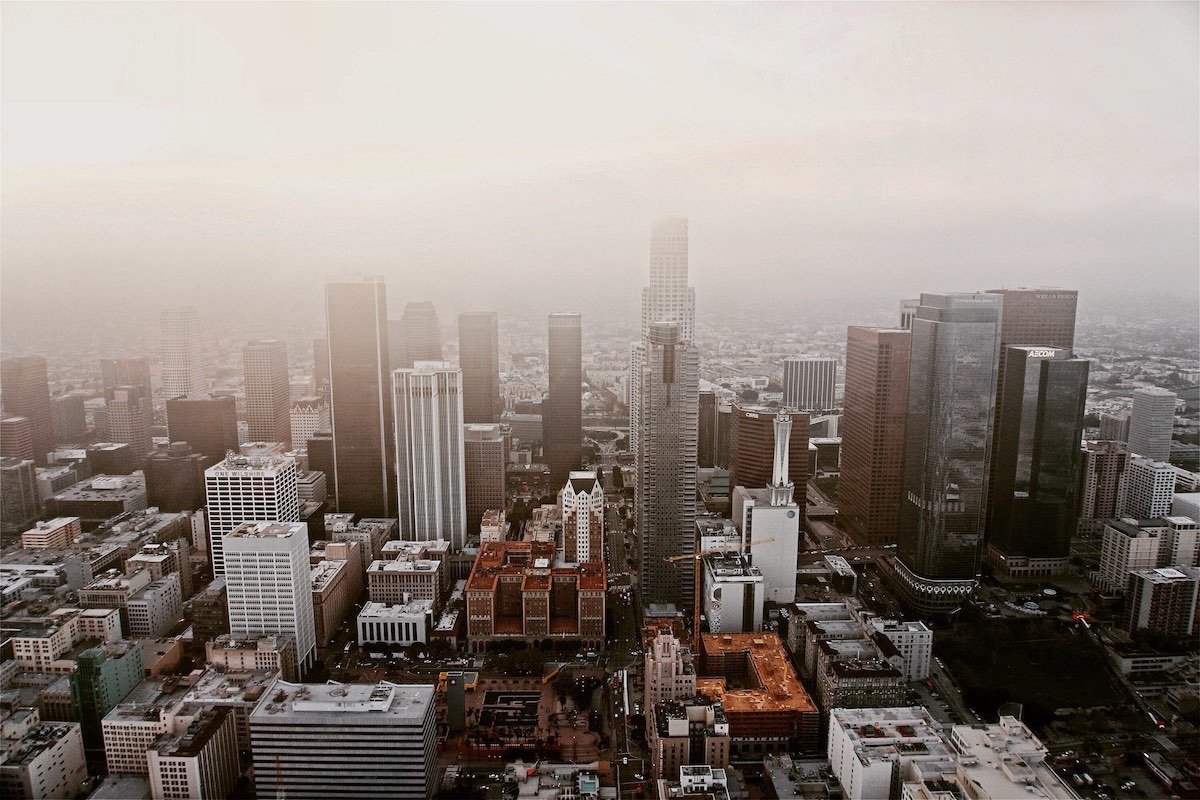 Threats to businesses, places of worship, schools, and other community gathering spaces considered "soft targets" are constantly evolving. This makes it particularly challenging to predict which threats are most likely to occur or even which will cause the most damage. The reality is that risk is ever present, and businesses aren't always prepared—even if they have already taken some preventative steps.
To guard against risks, especially those that you can't predict, it is vital that organizations put into place multi-layered defense. What does this mean? Think about football. No team relies on one line of defense. If the ball gets past the line of scrimmage, it doesn't mean the other team will score. There are defensive players waiting at different spots in the field to make sure that doesn't happen. This is a multi-layered defense.
How does this translate to your organization? Simply put, locking the door to keep threats away or hoping for the best since "it will never happen to you" is not enough. It may take defenses at several points in your building or network to keep your employees or information safe. To get started, you need to know what type of threats you face. That's where completing a threat or risk assessment comes in.
Risk assessment
This is a process where you, employees or partners sit down together with our consultants to determine what the biggest threats are to your business and your safety. Is it the possibility of a disgruntled employee coming to work with a gun? Is it a storm or other type of natural disaster? Is it a hacker stealing sensitive data? Once we determine the threats and their potential impacts, our staff will develop a comprehensive plan to prevent these things from happening, mitigate the consequences when it can't be stopped, and help you recover quickly from these potentially really bad days.
Possible threats to your business
Insider threats are one type of threat that have grown without notice by many companies. Businesses who think "It can't happen here" or "it can't happen to me" are putting themselves—and their employees—at risk. Even if you never have to deal with a disgruntled employee situation that turns violent, it's important that you and your company are prepared to respond to a situation when it does occur. A simple place to start is examining your company's hiring and firing processes. Do you have standardized plans in place? Have you reviewed them in the last six months? And have you reviewed them with your staff? Our team of experts will ask you questions like these—and others—to determine your risk profile.
There are a number of other possible risks. Tragedies like Chicago's recent hospital shooting, where a domestic dispute was brought to work and turned fatal. Hate crimes that target places of worship, community centers, and other spaces for racial, religious, or ideological reasons. Or even natural disasters that strengthen more quickly than anticipated such as the current wildfires in California. When you work with us, we'll help you prepare for any type of event so you can limit the damage, stay functional and get back on your feet faster.
Situations like these can cost you millions and your reputation in the community. Preventing them from happening costs much less. We're knowledgeable about federal tax credits, insurance discounts, and grants that can support your efforts to defend your business.
Protecting your business and your people is our first priority. We'll develop a customized solution that accomplishes your goals and equips your staff with the skills to manage any situation. We offer comprehensive solutions that protect you against man-made, cyber, and natural threats and utilize innovative technologies including facial recognition, virtual receptionists, bullet-resistant security film for windows and doors, access control, and more.
Forseti Protection Group is an A+ Accredited business with the Better Business Bureau. Located in Buffalo, New York and comprised of former law enforcement officers, Forseti Protection Group provides trusted, expert, solutions and mitigation strategies proven to enhance your safety. Contact us 855-FORSETI or info@forsetiprotection.com.