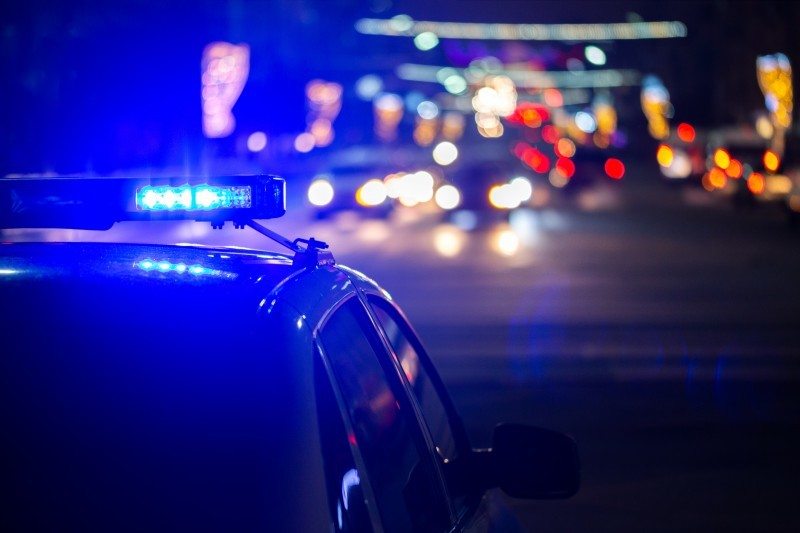 Catastrophes like Charlottesville, San Diego, and Pittsburgh, and "minor" incidents close to home like the anti-Semitic graffiti scrawled inside a University at Buffalo bathroom are painful reminders that anti-Semitism is becoming normalized.
As the world continues to deal with the evolving dynamics of these hate-fueled actions, the thought on every mind is "How can we protect ourselves and keep our community safe?"
According to Tel Aviv University's Kantor Center for the Study of Contemporary European Jewry,  all such attacks worldwide rose 13 percent in 2018.  That same year, according to the Anti-Defamation League, there were 1,879 recorded attacks against Jews and Jewish institutions in the United States, making it the third-highest year on record since the 1970s.
In an unprecedented response to this resurgent threat, the Buffalo Jewish Federation convened a meeting of local Jewish community leaders last November.  In consultation with the Secure Community Network, they set up the "Secure Jewish Buffalo Fund" to accomplish several extremely important and laudable goals:
Targeted grants for security upgrades to synagogues and other community partners;
Security training for communal and religious leaders;
Hiring of a Jewish Security Liaison to engage law enforcement and connect them to the local Jewish community;
Interventions in local schools where anti-Semitism incidents occur, and education to counter hate before it takes root.
These first steps are, however, just first steps.  While we agree this work must happen at the organizational level to secure the safety of Jewish Buffalo, something important is missing in this approach: community involvement and empowerment.
Safety can no longer be the responsibility of leaders alone. It must belong to everyone. Most people don't know how to stop bleeding, care for a gunshot wound, or react properly to an active shooter. But what if every single one of us could?
In an emergency, those around us are the true first responders until help arrives. Knowing what to do and how to respond individually and collectively has the power to change the outcomes considerably. And that's where Stop the Bleed and active shooter training for the entire Jewish community can make the biggest difference.
There's a well-documented need. As Jewish Buffalo points out, "most of our communal organizations, particularly many of the smaller synagogues, are vulnerable to attacks and woefully ill-prepared."
Eighteen Jewish organizations completed a survey last November, to document what security measures are already happening in the community. Nearly 75 percent of respondents have never participated in any active shooter training for their staff or leadership. Less than 40 percent have security systems in place, and less than 30 percent have evacuation plans in place. There is clearly a lot of opportunity to improve, and the Secure Jewish Buffalo Fund couldn't be more important or timely.
The type of involvement we're suggesting is epitomized by the very organizations that arose from the community to help protect it.  In America  it is the Secure Community Network, and in Britain the equivalent is the Community Security Trust.  These organizations are serious, professional, and yet maintain a focus on community.  Indeed, that's all that we're humbly suggesting here.
Mario Rodriguez, a Stop the Bleed Ambassador, is President of Forseti Protection Group, an active shooter and emergency strategy consulting firm.  Kenneth Abraham Sull is the Vice President for Cross Cultural Relationships for the Group. For more information about Forseti, visit https://forsetiprotection.com/.