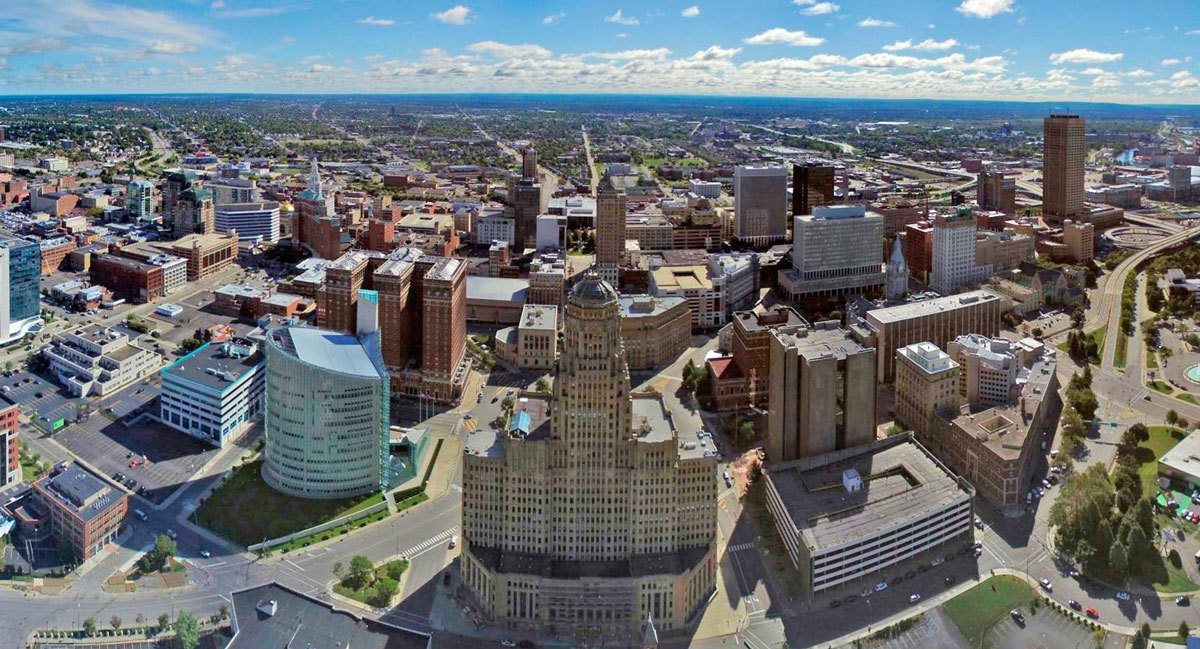 Being invited to sit on the Buffalo Niagara Partnership Physical Security Panel on November 6, 2018 was one of the many highlights for Forseti Protection Group in 2018. Hosted by Moog, a leading global control systems manufacturer, the panel was an opportunity to share our expertise with some of the region's most important manufacturing companies.
What I enjoyed most? Having a candid conversation about the security concerns that weigh heavily for so many organizations. Many feel they are doing enough, but in reality they are falling short by believing the security measures they implanted a decade ago are still protecting their staff, physical property, and sensitive business information.
Technology has changed and advanced, threats have evolved, so addressing these issues with an open mind is vital to an organization's success.
Here are our five main takeaways from the event.
Organizations don't know where to start
Many organizations know they need help and are even actively looking for it. The problem is they don't know where to start. They're completely overwhelmed by the idea that safety and security features come with an exorbitant price tag.
The reality is, they don't. Many of the companies we work with get up and running for about $2,500. Of course this depends on your business goals and other factors, but we do offer a free initial consultation to determine what you need to protect your business.
Tax credits are not well known—or understood
Many organizations don't know there are significant tax credits available that match dollar for dollar the money spent on security enhancements, including physical and cyber security.
New technology can be overwhelming
As threats evolve, so does the technology that protects you. What organizations invested in 10 years ago is probably not sufficiently meeting current threats. New and next-generation technology is affordable, easy to integrate into most facilities, and will greatly enhance safety and security.
Design matters
There's a balance between making your facility safe and secure while making it feel open and welcoming. The design of spaces where we live, work, and play matter, and security features should be in the background, not the foreground. Your staff and your customers shouldn't notice the details. The ability to tread this line is the reason expert experience needs to be utilized.
Organizations don't train their employees on security procedures
Employers fail to involve their employees in new security procedures. Rather than just implement them in a vacuum, make sure all of your staff are on board. This helps guard against resentment and ensures everyone knows what they need to do and why it matters.
Also important, organizations must develop and stick to a training schedule for staff. Having policies and procedures in place is a start but if an employee doesn't know how to respond in an emergency or crisis situation, the policies and procedures fail.
Finally, make sure you give your employees all the tools necessary to address critical incidents. Emergency situations are stressful for everyone. Making sure your staff is prepared helps mitigate that stress AND leads to a stronger, safer work environment and continuity in business operations.